Merry Christmas Eleanor – Going Places We've Never Been Before
February 8, 2022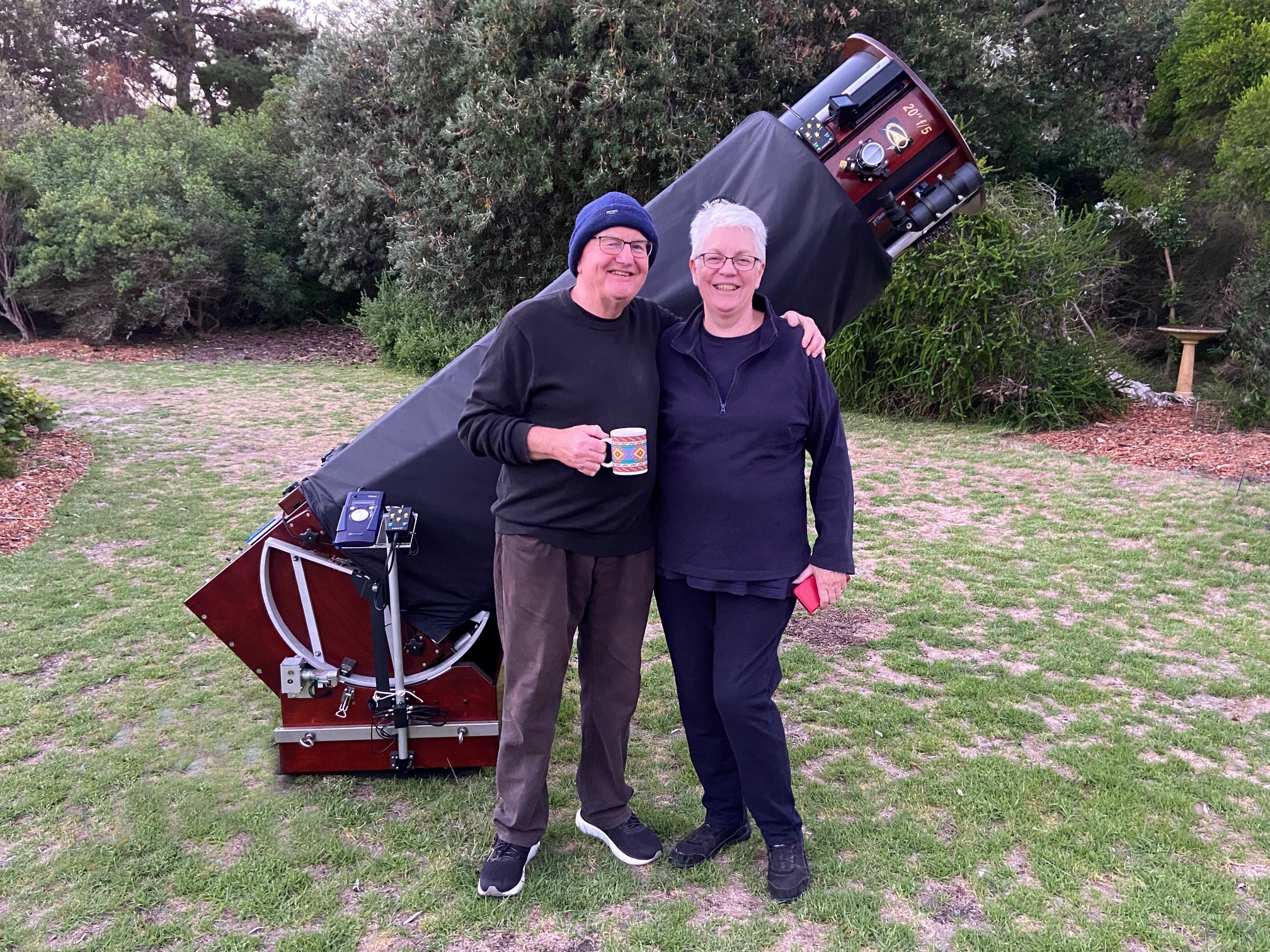 Merry Christmas Eleanor! From Peter
For the couple that has been almost everywhere, there remained a few places yet to be discovered. Peter's Christmas present to Eleanor was a ticket destined to uncover some very fascinating places.
Following a lengthy beach walk and tasty barbeque prepared very ably by Peter, a night at the telescope eyepiece awaited. Becoming familiar with looking through the eyepiece of a telescope takes a little practice, but we spend as long as it takes to help the guest with the process. And once you've got it, you're travelling first class all the way!
Viewing conditions for this early February event were excellent. The summery night provided celestial masterpieces including our two giant spectacular southern globular clusters, galaxies, star clusters and much more. The Great Orion Nebula continued to be a summer viewing favourite. Our guests are hinting at a possible return to venture to other worlds next spring; in particular to the of the gas giants Jupiter, Saturn and Neptune.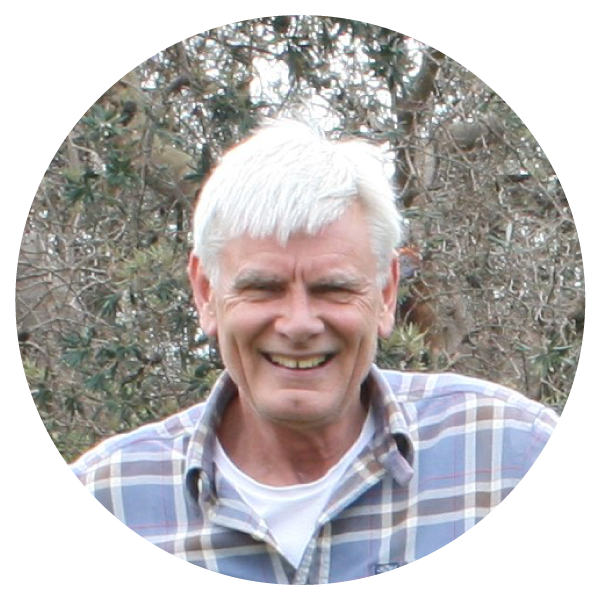 For further enquiries contact Honeysuckles Astronomy Tours and we will be happy to discuss your requirements with you.
Call Bruce +61 412 100 501 or email