A New Sky Awaits Our Guests With Canadian Origins
May 30, 2022


Our Night Southern Skies Are Very Different To Those From Canada
When Aussie-settled Canadians Erik and Kevin looked through our telescope at some of the southern skies wonders, they were in for a very pleasant surprise…   From Earth's southern latitudes, we have some of the most spectacular objects visible from the planet.
In past days, Erik's father looked after the planetarium in Vancouver so an interest in the night sky has always been present. Kevin is also an avid night sky fan and this surprise tour gift to Kevin was a terrific surprise. Kevin only discovered his tour gift as they arrived at our observatory location! Whilst a few cloudy moments interrupted viewing from time to time, all objects targeted were viewed in clear skies during the night. Galaxies, globular clusters and monstrous sized nebulae were on the viewing agenda.
It's hard returning to work next day thinking the world is the same place after you've ventured 35 million light years into space and back in time the night before … But that's what the intrepid stargazers did. But we expect feeling a little more awestruck by what some fuzzy dots at first glance in the sky actually are, when viewed close up! All the best Erik and Kevin.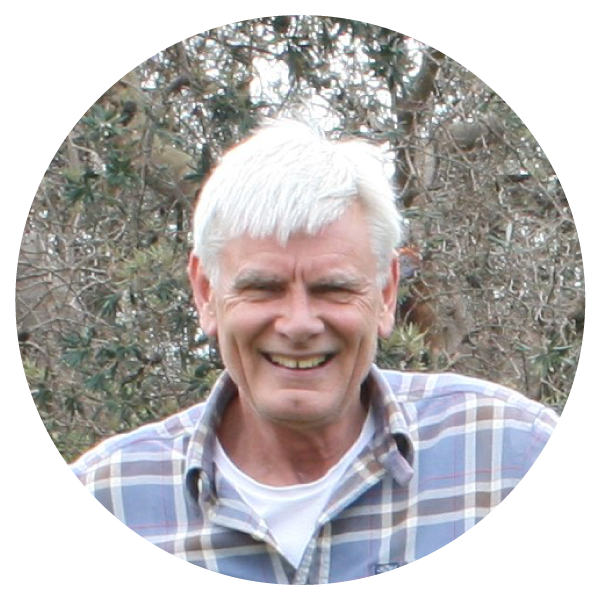 For further enquiries contact Honeysuckles Astronomy Tours and we will be happy to discuss your requirements with you.
Call Bruce +61 412 100 501 or email